Together for 90 years
We create high-performance finishing technologies for wood floors, hand in hand with our customers.
Our teams innovate every day to offer the wood industry sustainable solutions and endless color palettes. Co-creation, esthetics and performance combine to create Ciranova Tech's excellence.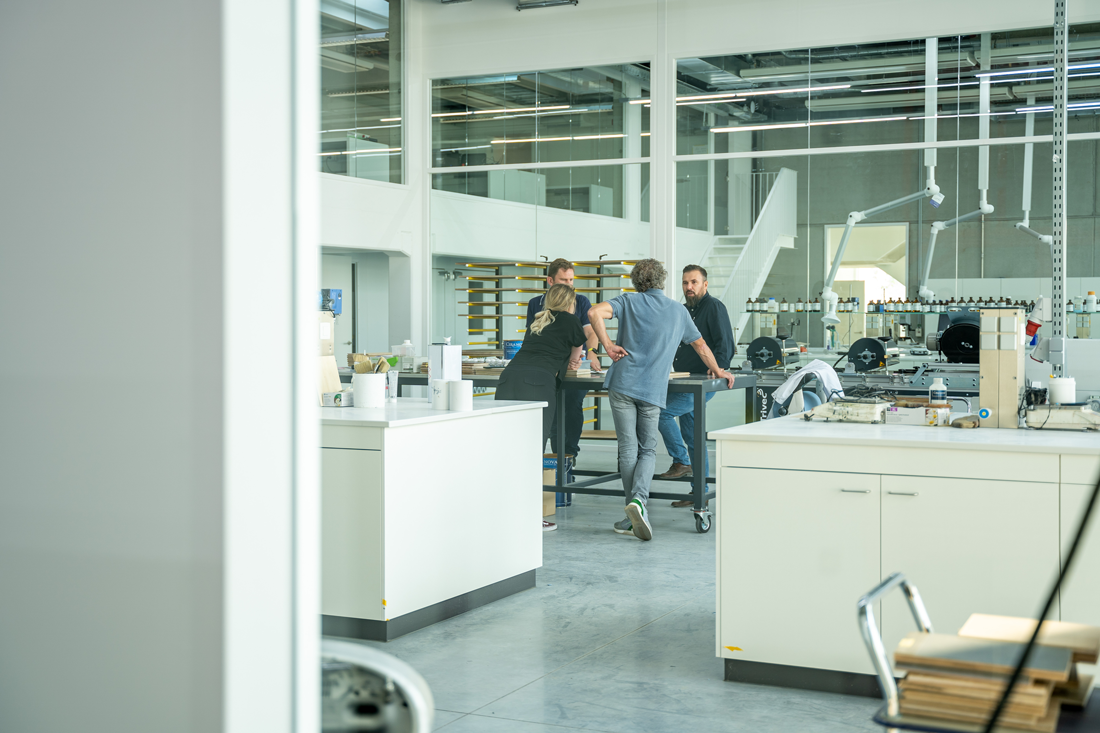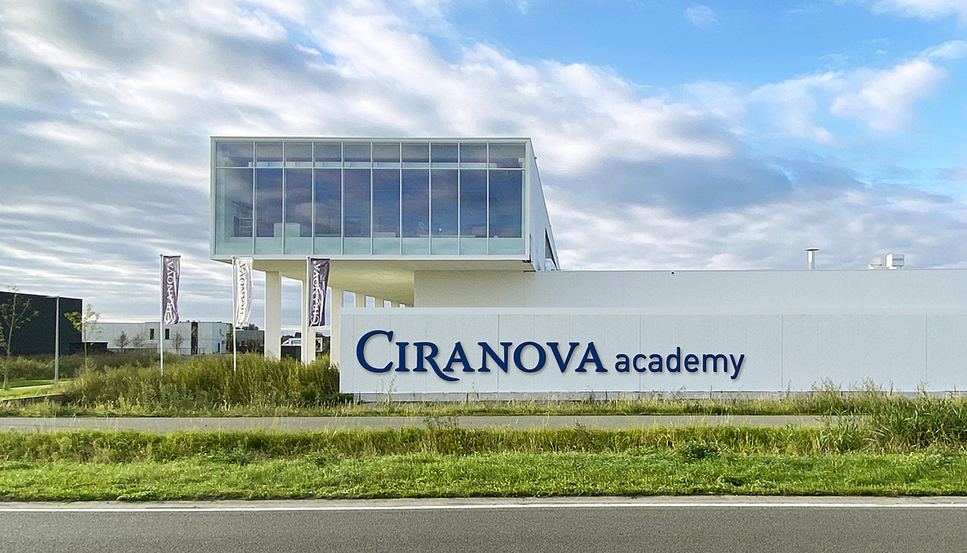 Ciranova Tech is a brand of Blanchon Group, a European manufacturer of sustainable solutions to protect and embellish homes and living spaces. Our expertise and reputation have been recognized for 190 years!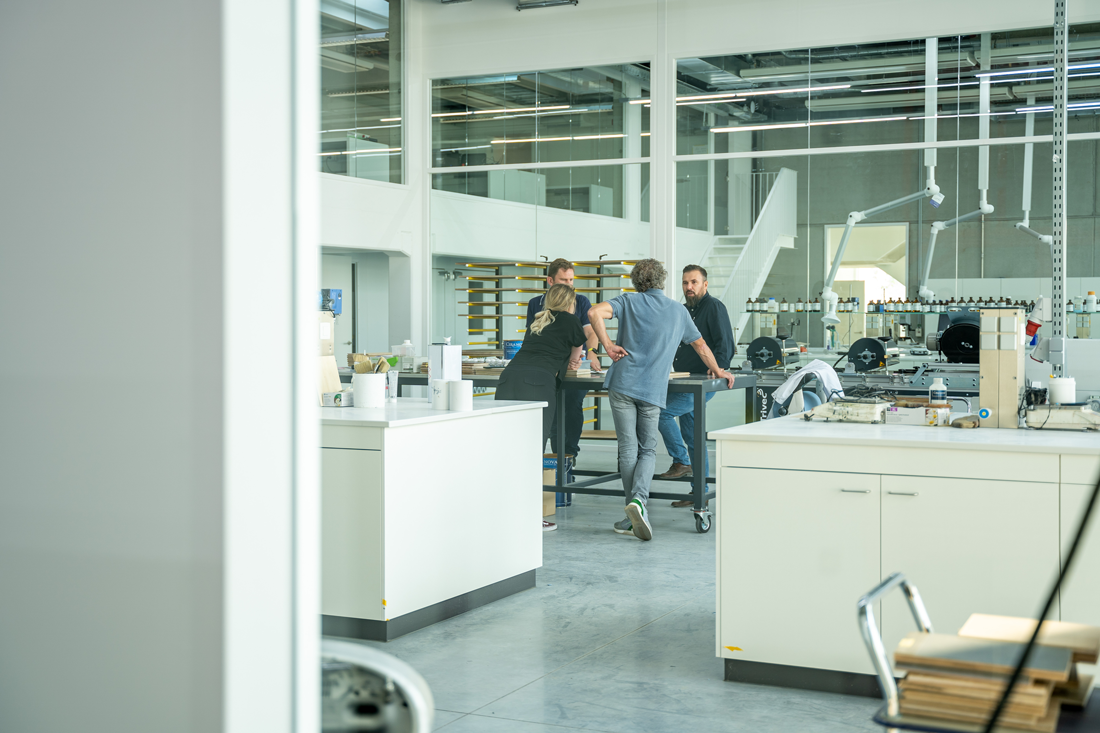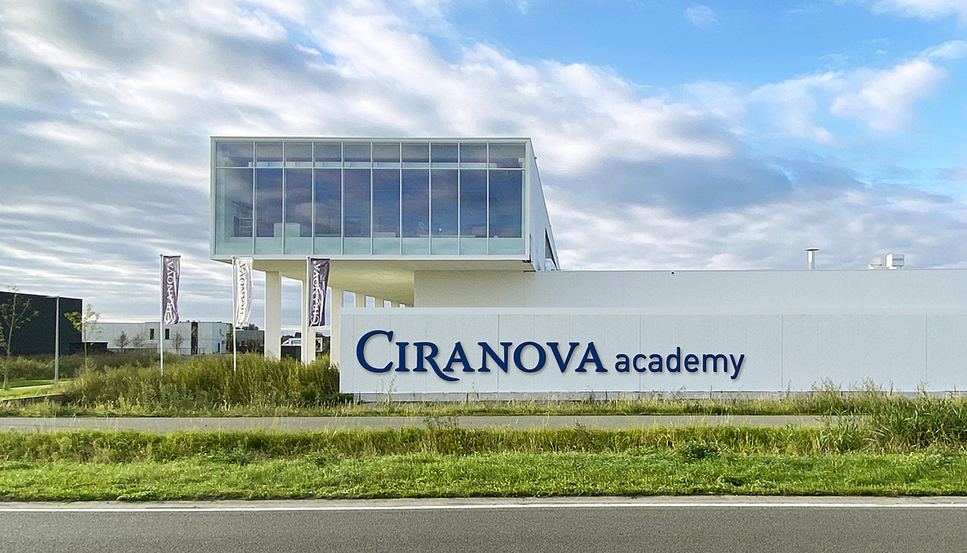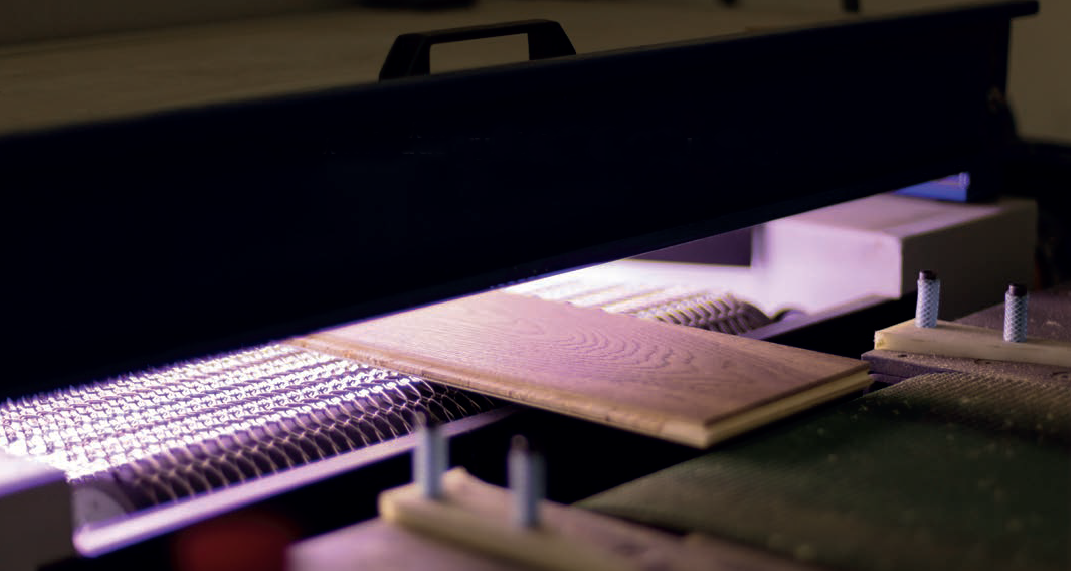 An overview of our expertise
Durable and esthetic tailored protection and decoration
Thanks to a complete range of finishing solutions, we are a leader in wood protection products alongside the industry.
R&D laboratories
Two high-tech laboratories dedicated to the development of customized solutions.
Our chemical engineers, experts in the development of finishes for industrial applications, work hand in hand with our customers in our laboratories located in France and Belgium. They use the latest testing, analysis and measurement technologies to evaluate the performance level of new raw materials and finished products.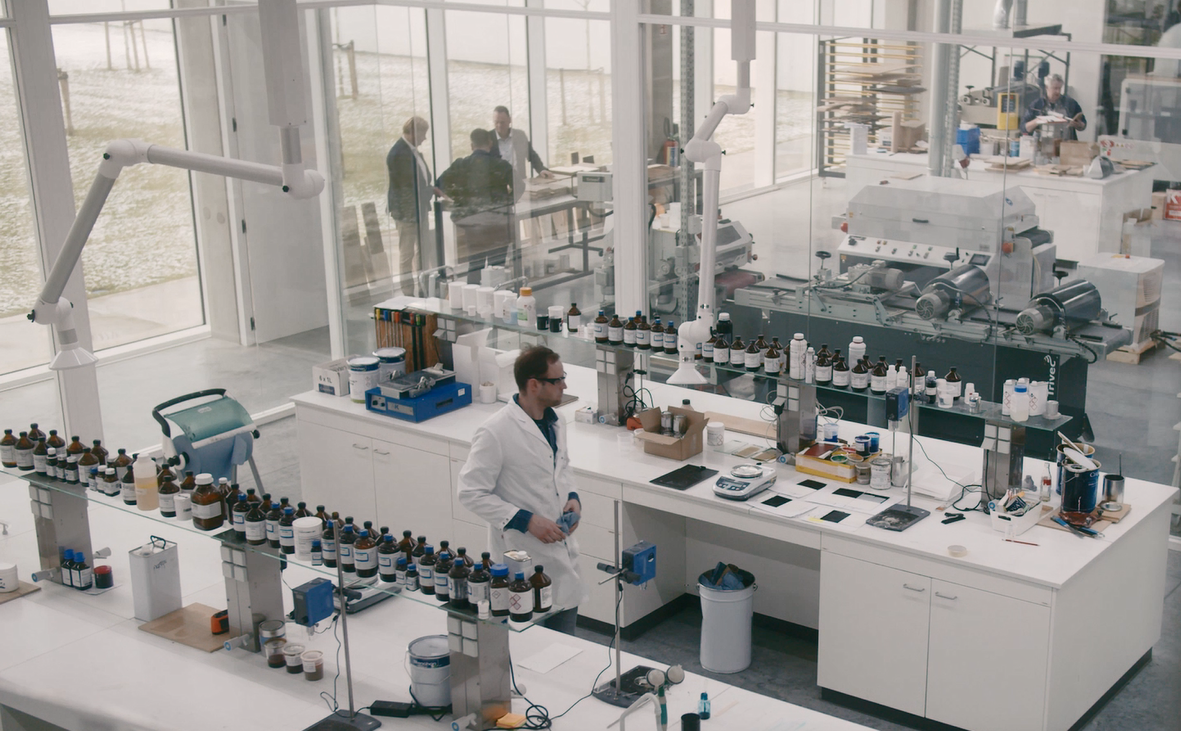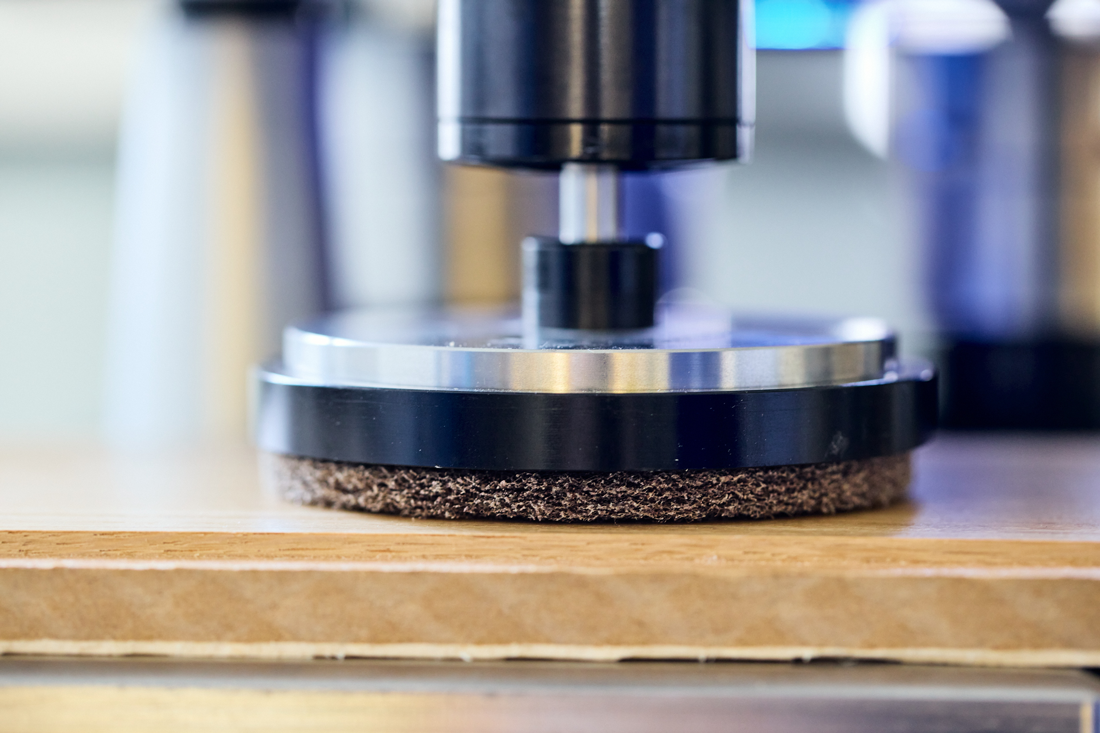 PIERREFONDS
Reactive Stain Pierrefonds 9598, Ecofix Roll 6626, UV Oil Grain 9556, UV Primer 1300 2 x, UV Mat Primer 1209, UV Topcoat 2070 2x
VERSAILLES
Reactive Stain Versailles 9508, UV Oil Honey 9325, UV Oil Primer Clear 7714, UV OIL COMBI 9413 SATIN
CASTELNAUD
Reactive Stain Castelnaud 9503, Ecofix Roll 6626, UV Oil Sand Lite 8575, UV Oil Primer 9010, UV Oil Extreme 9414
CHENONCEAU
Reactive Stain Chenonceau 9501, Ecofix Roll 6626, UV Oil Raw 9555, UV Oil Primer 9010, UV Oil Extreme 9414
CHANTILLY
Reactive Stain Chantilly 9497, Ecofix Roll, UV Oil Raw 9555, UV Oil Primer 9010, UV Oil Extreme 9414
CHINON
Reactive Stain Chinon 9502, Ecofix Roll 6626, UV Oil Sand Lite 8575, UV Oil Primer 9010, UV Oil Extreme 9414
BLOIS
Reactive Stain Blois 9512, Ecofix Roll 6626, UV Oil Grain 9556, UV Flexible Primer 1300 2x, UV Mat Primer 1209, UV Topcoat 2070 2x
MONTSEGUR
Reactive Stain Montsegur 9498, UV Oil Honey 9325, UV Oil Primer 9010, UV Oil Extreme 9414
RAMBOUILLET
Reactive Stain Rambouillet 9505, Exofix Roll 6626, UV Oil Raw 9555, UV Oil Primer Clear 7714, UV OIL COMBI 9413 SATIN
CHEVERNY
Reactive Stain Cheverny 7885, Ecofix Roll 6626, UV Oil Raw 9555, UV Flexible Primer 1300 2x, UV Matt Primer 1209, UV Topcoat 2070 2x
VILLANDRY
Reactive Stain Villandry 9509, Ecofix Roll 6626, UV Oil Grain 9556, UV Oil Primer 9010, UV Oil Extreme 9414
FONTAINEBLEAU
Reactive Stain Fontainebleau 9496, UV Oil Grain 9556, UV Flexible Primer 1300 2 x, UV TOPCOAT 2089
CHAMBORD
Reactive Stain Chambord 9511, UV Oil Grain 9556, UV Oil Primer Clear 7714; UV OIL COMBI 9413 SATIN

SAUMUR
Reactive stain SAUMUR 9601, Ecofix Roll 6626, UV Oil Raw 9555, UV Oil Primer 9010, UV Oil Extreme 9414

AMBOISE
Reactive Stain Amboise 9507, UV Oil Grain 9556, UV Flexible Primer 1300 2x, UV TOPCOAT 2089


QUERIBUS
Reactive Stain QUERIBUS 9600, Ecofix Roll 6626, UV Oil Raw 9555, UV Oil Primer 9010, UV Oil Extreme 9414